The Clever Canine is a professional, in-home dog training service, that offers positive reinforcement techniques to achieve effective, healthy results for you and your dog, along with convenience and personal attention at reasonable rates for you.


Since 2003, dog owners have turned to The Clever Canine for training basic obedience and to solve behavior problems.  After working with The Clever Canine, many owners are surprised and relieved to discover that solving their dog's disruptive behaviors was not as difficult as they thought.  For more info, see Services.


Positive reinforcement is a "brains, not brawn" training method where everyone wins:  we achieve the polite behaviors we want in our dogs and our dogs are happy and eager to offer them.  To learn more about positive reinforcement training, see Training Methods.
 
See videos of dogs owned/trained by The Clever Canine 
  
Listen to a radio interview about dog agility with The Clever Canine trainer, Valissa Willwerth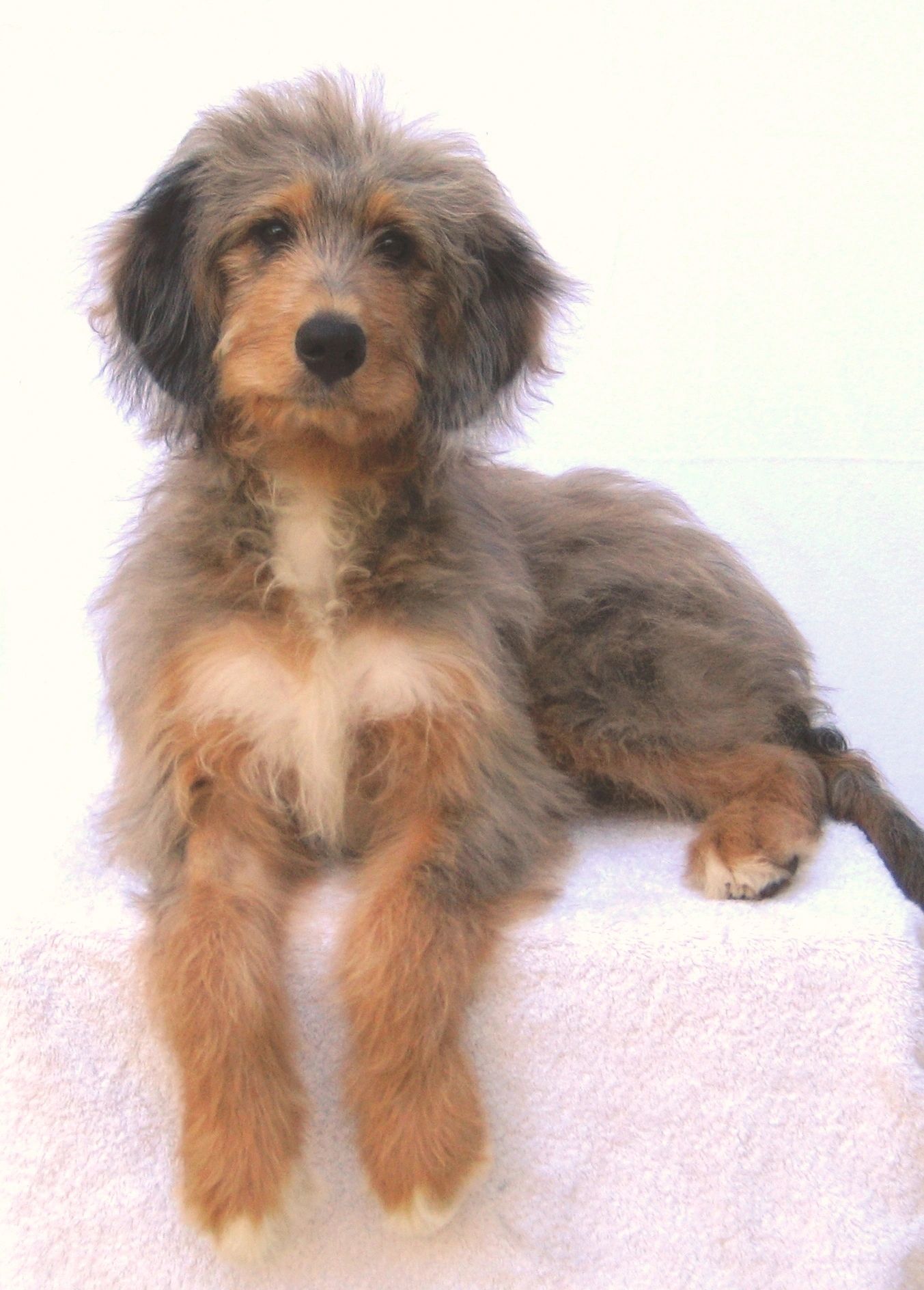 Tizzy, with a lovely down-stay at 14 weeks old.



The Clever Canine actively trains in Gloucester and Camden counties in South New Jersey, and Philadelphia. 


The Clever Canine is recommended by area vets, clients, pet sitters, and dog supply retailers.  Please see other pages for more info regarding references and The Clever Canine trainer, Valissa Willwerth. 

Ready to train or have questions?  Contact:
Valissa Willwerth, Trainer/ Behavior Consultant
856-885-3439
info@theclevercanine.com