Training Dogs with Jobs

As a professional trainer, Valissa worked with her dear friend and adopted collie, Tristan (right), in television and advertising venues in New York.  His success as a canine actor included appearances on Saturday Night Live, CBS Sunday Morning, and in various advertising venues. Tristan was a successful competitor in the sport of dog agility, having achieved his first two titles in only ten days of competition.  Sadly, he passed away in October of 2010.


Congratulations Gala - for winning 3 of her 4 classes at her first agility competition!  
Gala, Valissa's young golden retriever (right), is trained in agility, rally obedience, tracking, and media work.  She has appeared on Saturday Night Live, a commercial for PureProtein sports drinks, and photo shoots for companies such as Organix Dog Food.
Tizzy, an adopted Australian shepherd/ Standard Poodle mix  puppy (right) is  in training for agility, media work and herding.  She's extremely bright, sweet, and kind of like a muppet on wheels!

Handsome Blue is the newest member of our family, coming all the way from Tacoma, WA to join us. He is truly an "old soul" who is in training for sheep herding and will be starting agility very soon.


Click photo to see Tristan on CBS Sunday Morning.  (Tristan appears 0:44 into the clip next to Charles Osgood)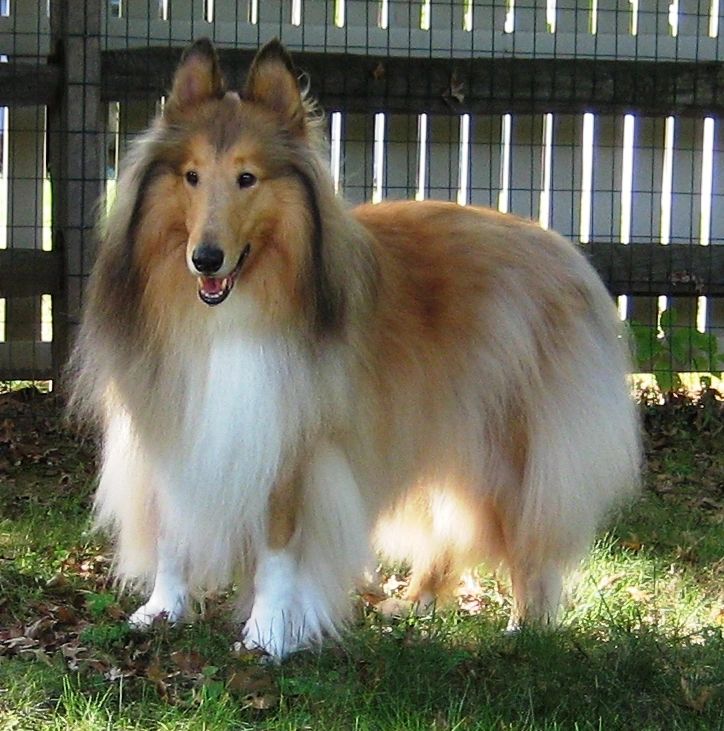 My beloved friend and partner, Tristan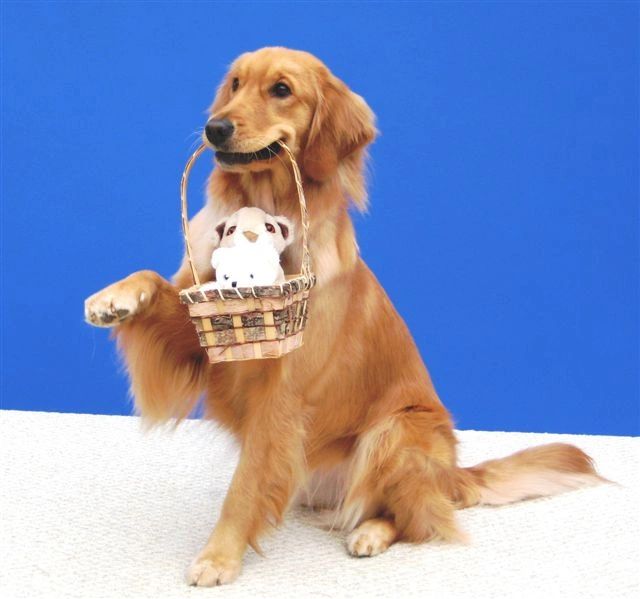 Click to See Gala on
Saturday Night Live
Tizzy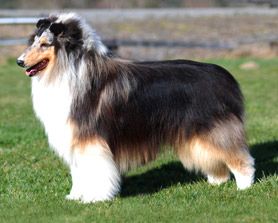 CH Marko's Tried to B Blue ("Blue")